Are you looking for easy, healthy, yet tasty dishes you can eat to lose weight? Check out these 10 Easy, Healthy, Tasty Batch Cooking Dishes For Your Diet. Not only are they perfect for the 4 Hour BODY diet plan, but they are great for any time.
I wanted to put together a bunch of great tasting recipes that you can throw together easily and keep in the fridge or freeze to eat throughout the week, so you can save time on;
Planning – because I have planned it here for you.
Cooking – because you cook one day and then can just heat it up or grab it out of the fridge throughout the week.
Cleaning up – because you will clean up the same day that you cook and then you can just re-heat what you need either in the dish you stored it in, or on the plate that you're serving it on.
Here are the 10 I recommend…
FRENCH LENTILS WITH KALE AND SHRIMP from bevcooks.com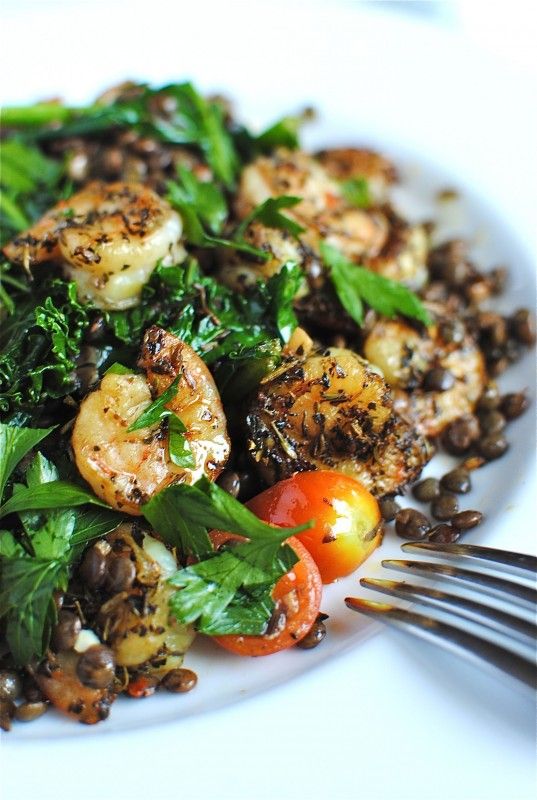 Use could use frozen shrimp that are peeled and deveined to make this quick and easier. Get the recipe.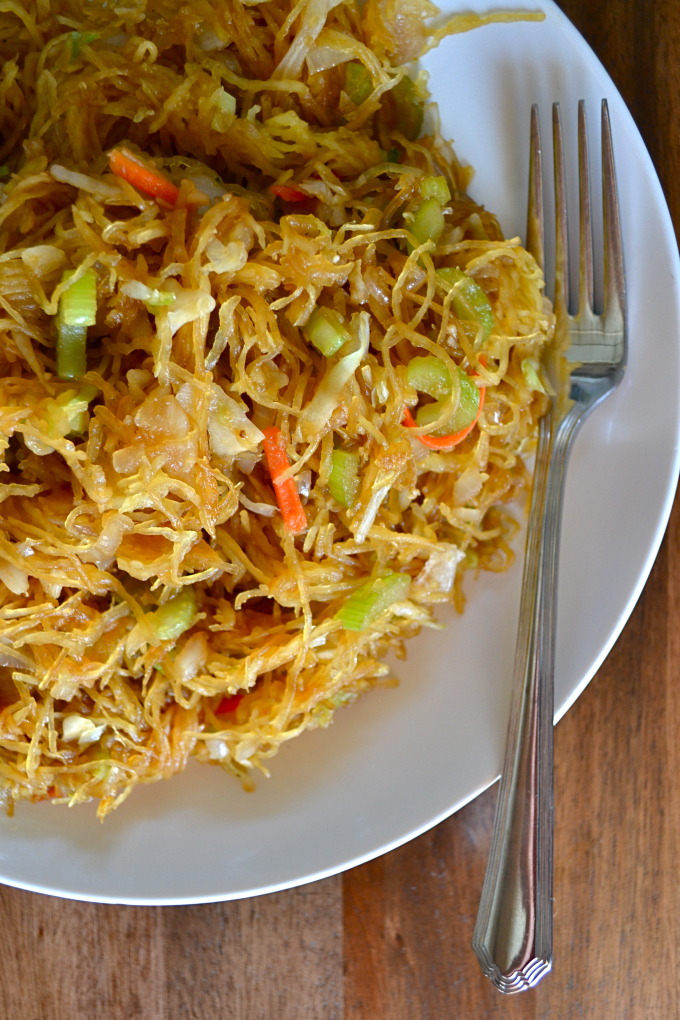 I added some frozen edamame for extra protein an color. Get the recipe.
I like to make a big batch of this at the beginning of the week and leave it in the fridge to marinate throughout the week. This side dish only gets better as it sits and soaks up the flavors. To make this a little a little healthier, cut the mayonnaise with Greek Yogurt for more protein and less fat. Get the recipe.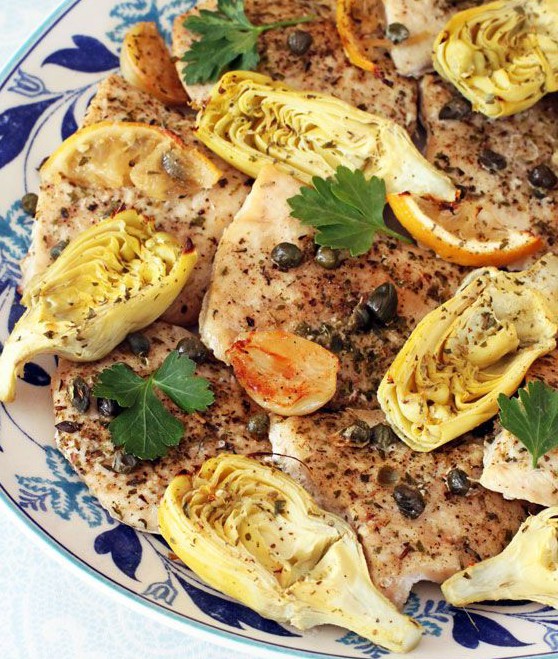 Quick, easy, and delicious in case you feel like chicken tonight! Get the recipe.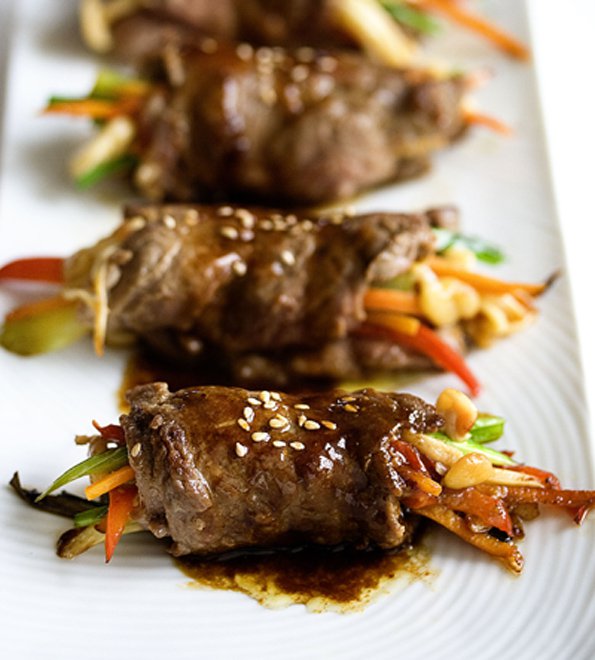 This seems like a lot of chopping, but the prep is actually very simple and quick if you were to use pre-cut veggies. To make it even easier, broccoli slaw. Get the recipe.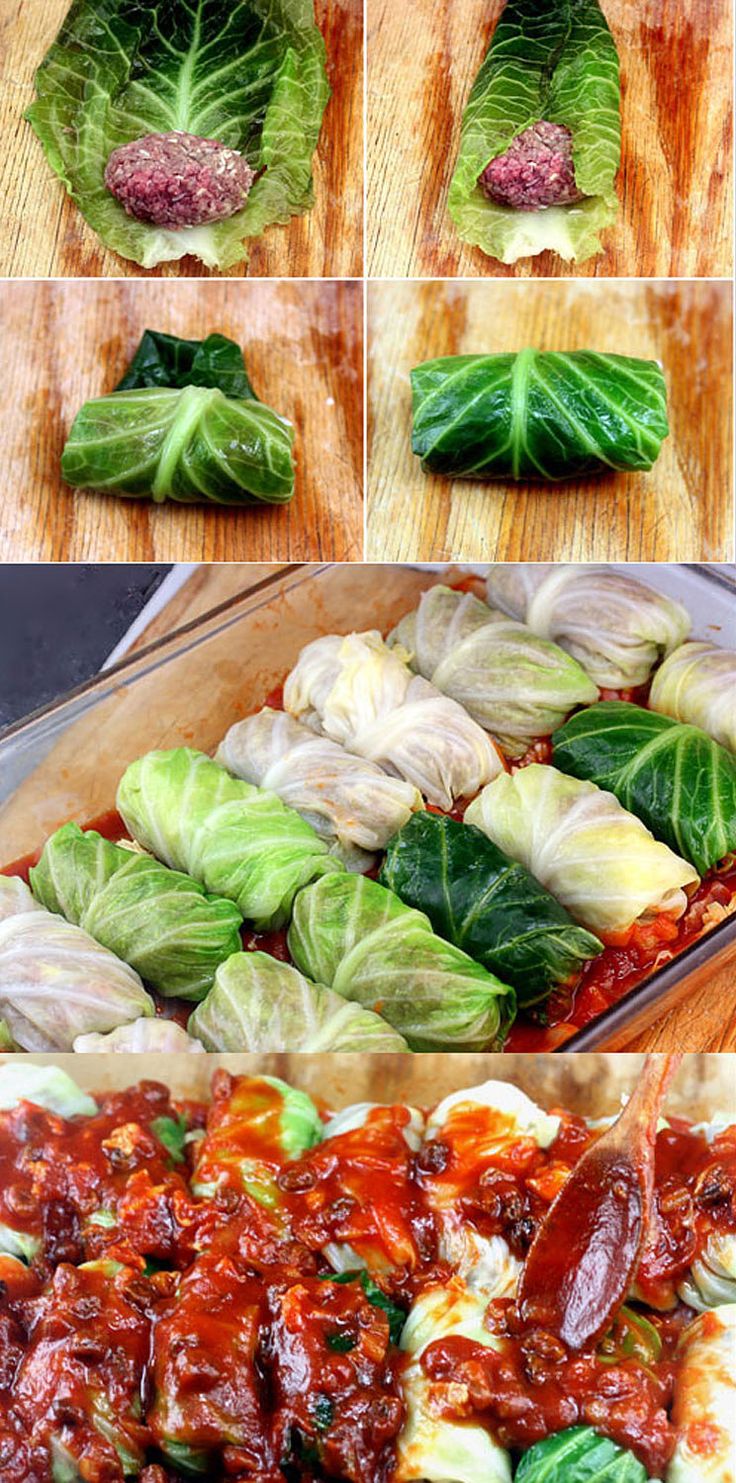 This feels like a serious treat. Switch out the rice for lentils, or omit it all together to make this lower carb. Recipe here.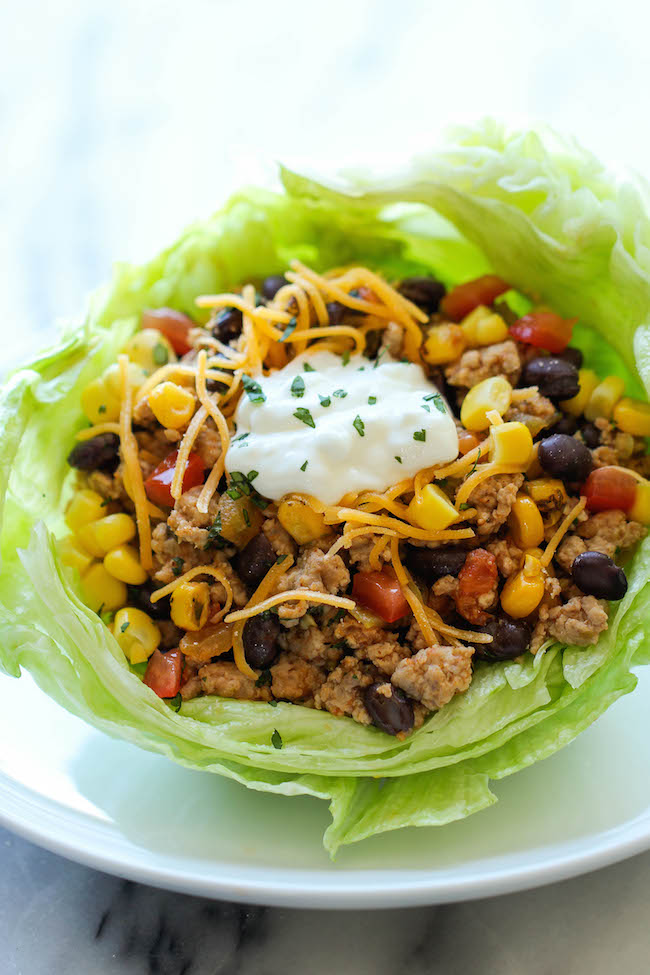 Frozen corn and canned black beans make this recipe quick and easy. Get the recipe. If you don't feel like using lettuce wraps, you can make the recipe below! You can make a double batch and freeze them for future use. What a great idea.

I'm getting hungry just looking at this picture of these pork tacos, but it's the shells that I was interested in. These low carb taco shells are original and tasty. Get the recipe.
Chicken Sausage and Vegetable Skillet from peaceloveandlowcarb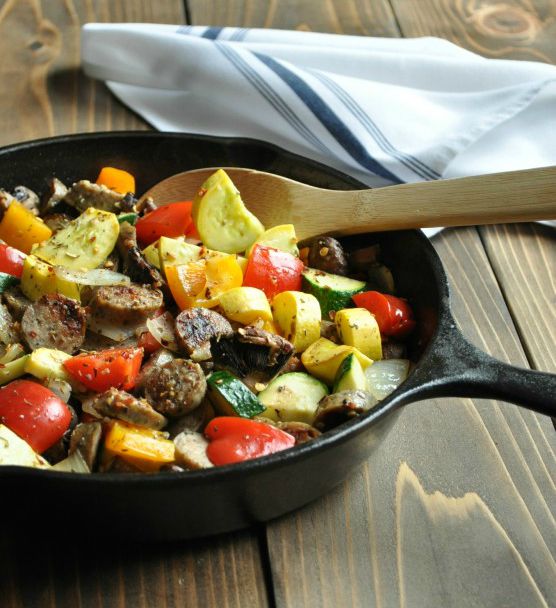 On a budget? Sausages are a great way to go. You could use any sausages in this recipe but chicken sausages are a healthier option. Get the recipe.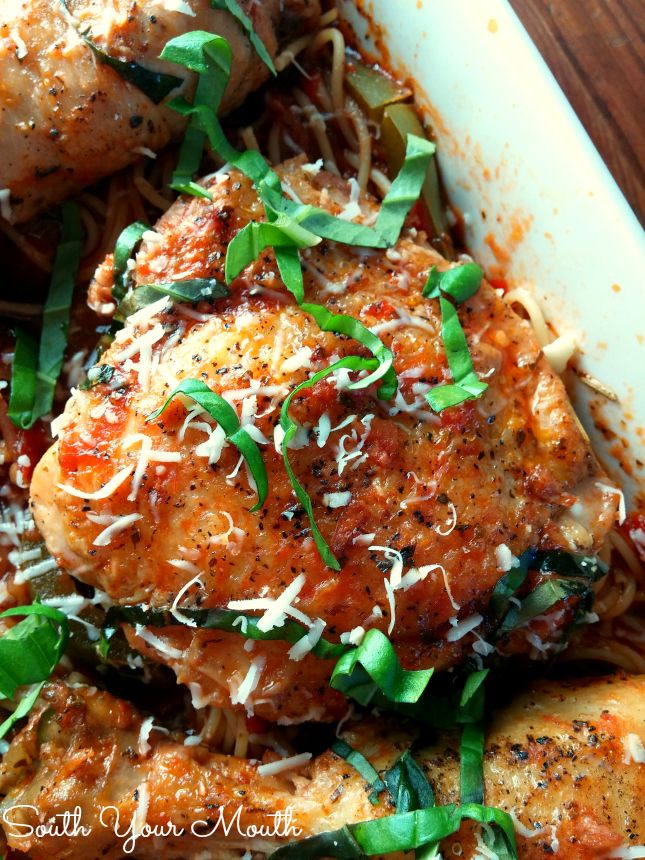 The photos are this website are beautiful. Even if you don't make this easy and mouthwatering dish, take a look at her photos. Get the recipe here.
So There you have it! 10 Easy, Healthy, Tasty Batch Cooking Dishes For Your Low Carb Diet. I hope you enjoy these recipes as much as I did. You can follow my board on Pinterest instead of saving each one of these to your Pinterest board, and you'll find 100s of other main dish ideas that are low carb and delicious.
Here's the link and I would love to here how any of these dishes turned out for you in the comments below. pinterest.com/4HourBody