Start and grow your business with our marketing solutions. Maybe you feel overwhelmed with what needs to be done or just don't have the time? I've put together a team of experts to create and oversee every aspect of your online presence. There's a lot to learn, and you can do it yourself, but the good news is that you don't have to. We let our clients focus on what their good at and take over the other aspects of the business that help them achieve sales. Take a look at what we offer. We also do customized Packages, so contact us to discuss what you'd like to achieve and what we can do for you to help your business grow.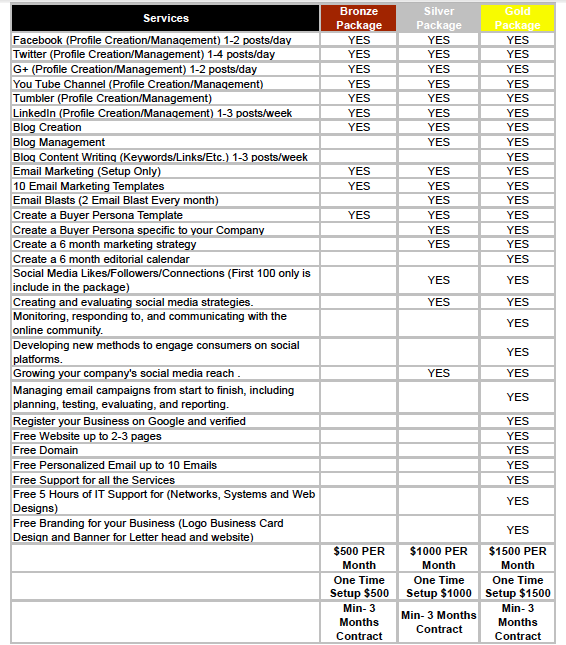 WHAT PEOPLE ARE SAYING
I needed help with increasing my sales for my business but am more of the creative type. I didn't know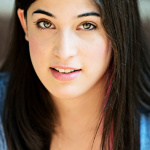 where to start. I am a total beginner when itcomes to business. Your team made it so easy. They set everything up and all I had to do was write about my business and send it to them. They did the rest! Thank you.
Joan
I've only had my business for a few years, and it was going okay but I really didn't get how to do marketing for my business and needed help. The more I tried to figure out, t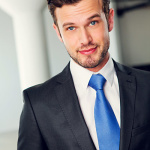 he more confused I got. Plus, it was taking away so much time from the other aspects of my business, like accounting and managing. Once I hired Heather and her team my sales started to grow. It took about 3 months to start seeing results but since then it's been growing steadily. I wish I would have hired her sooner!
Steve
Thank you, thank you, thank you! My business if finally working! I previously used a different marketing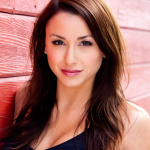 company and was spending about 5K/mo. and getting little results. I was apprehensive to hire another marketing team but when I saw what I could get for the price Heather was charging it was about 1/3 of what I was spending. Heather and her team report to weekly so i always know what's happening, and I saw results after only about 4 months. I am finally getting more than what I am paying for . You're the best!
Mica