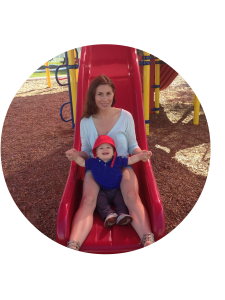 Hi and welcome! I'm Heather and this 4-Hour BODY Girl site is my internet home.
Are what this site is about. You can click on each to learn more.
I want to help you achieve Health, Wealth and Happiness.
Here's a little about WHO I AM…
Since retiring as the Vice President of Operations for Quizno's Subs, and Director of Operations from Yum Brands, I have founded many companies and have become an avid investor, but I'm passionate about health, business, helping others succeed, and writing.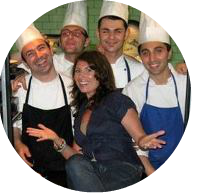 I am a #1 Best selling author. In 2010, I signed on to be part of "Defining Moments" book project. Twelve Authors from all over the world contributed their stories of courage and overcoming some of life's challenges. The project which is similar to the worldwide best seller "Chicken Soup for the Soul" by Jack Canfield & Mark Victor Hansen, focuses in on individuals who have overcome issues such as relationships, drug and alcohol addictions and many other topics only to become successful contributors to society that make a difference. Best Selling Author and world renowned speaker, Jack Canfield (Chicken Soup series) wrote the forward and Sharon Lechter, co-author of New York Times Best Seller Rich Dad Poor Dad, published and contributed to it as well.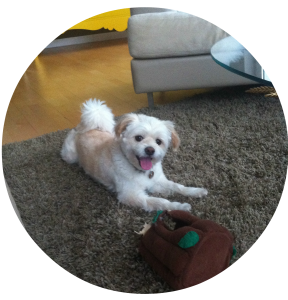 I wanted to combine my business wisdom and passion for health to help others grow their businesses. I want to share on this blog how to generate leads and convert sales through on-line tactics, so they can compete with big companies without having the budget that big companies have.
Some of my favorite things in life are yoga, walks around the lake in the summer, food, my dog Bentley, Paris, and learning how to be better at things that really matter like living simply, inspiring people, and making my son proud.
Here's more about why I blog and some frequently asked questions.
Thanks for being here!
Learn How You Can Earn Your First $100 Online Now With This FREE ebook!
WHAT PEOPLE ARE SAYING
I recently started my own health blog, and your book has been invaluable. I am a total beginner when it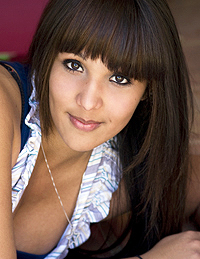 comes to this stuff, and your book explains everything I would need to know. Thanks, Heather!
Natasha
"I love your blog! I can't get enough! Thanks for the Earn Your First $100 Online ebook. I got so much out of it. I also bought $5 Family Meals. I'm so glad I bought your stuff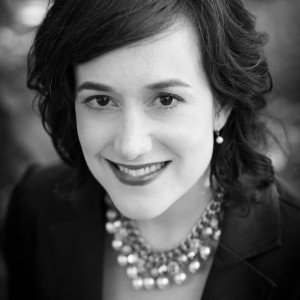 and I'll definitely be back to get more!"
Joan
"This book is great!" After reading it and implementing what is recommended we actually made $200! Totally grateful.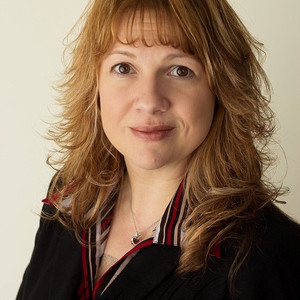 Vanessa