Delicious, Healthy Low Carb Alternatives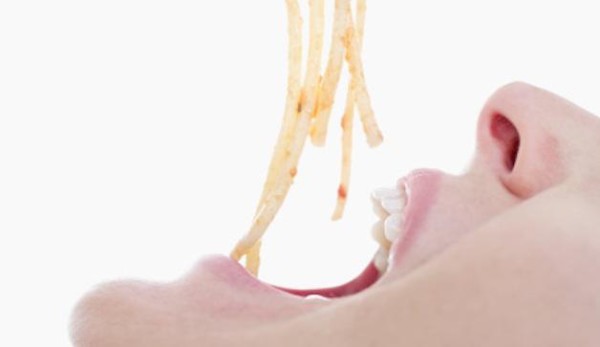 During the colder months of the year, many of us tend to overload on carbs. Why? Because mac and cheese is delicious and makes us feel warm on the inside even when we are frosty on the outside!
But these carb heavy dishes can leave you grumpy and tired. Now that the winter months are behind us and spring has sprung, it is a great time to try lighter fresher dishes, without compromising on flavor.
That's why I have taken some of the most notable carb heavy foods and offer you delicious, healthy low-carb alternatives.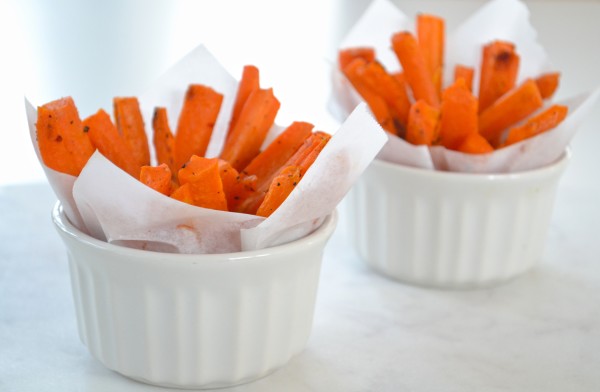 #1 – Baked Carrot Fries
Time to toss out the traditional french fries and sub in a slightly sweet, healthy alternative.
When carrots are baked, they taste surprisingly similar to our good friend Mr sweet potato. Rich with beta-carotene, these carrot fries work as a side that complements a number of dishes. They also taste great on their own.
To make them, simply chop up some carrots into sticks. Then toss them in some salt and pepper and bake. If you want to add some spice into your life, you can always add some of your favorites like chili flakes or garlic to ramp up the flavor.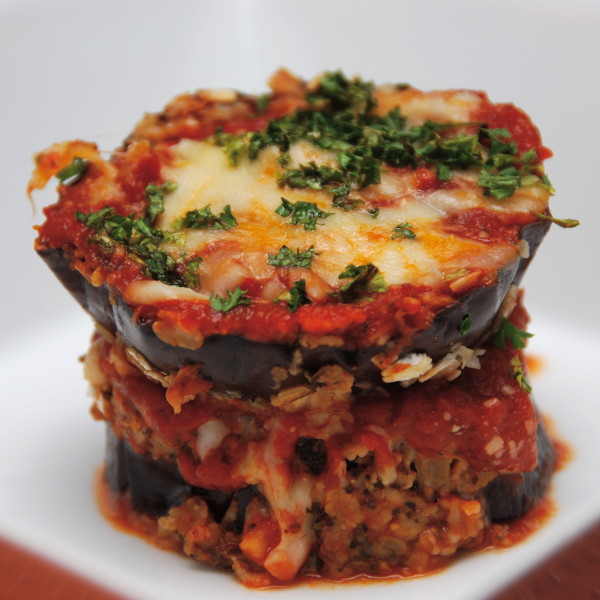 #2 – Eggplant Lasagne
Whether you're an eggplant lover or hater, this dish can please even the most critical of pallets. My husband hates eggplant, yet put this in front of him and you will never see a cleaner plate!
We all know lasagne is a great family favorite we can all tuck into at the dinner table. Yet the traditional pasta packed version is ladened with carbs that can leave you feeling sluggish.
This dish swaps out the pasta sheets for slices of eggplant while keeping everything else to maintain that traditional italian flavor. It's also incredibly versatile. Peel or no peel, thick or thin slices. Whatever takes your fancy can allow you to make this your signature one at your next carb-free dinner party.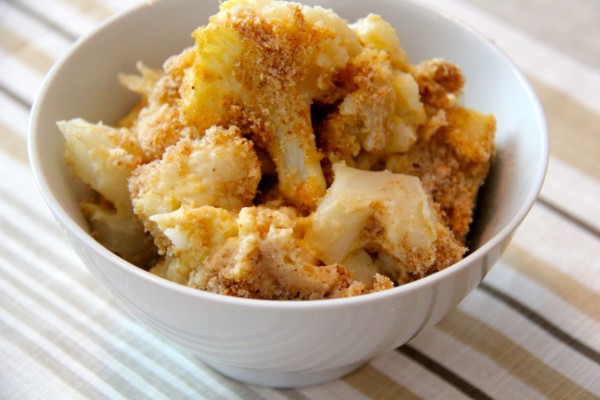 #3 – Cauliflower 'mac and cheese'
Yet another pasta-ladened favorite. Who doesn't love a bowl of warm and comforting mac and cheese?
One way to skip on the carbs is to sub out the macaroni for boiled cauliflower! That's right, boil up a full head of our favorite white veggie, whisk up your number 1 cheese sauce, mix it together and throw it all in the oven to bake. Cauliflower and Pepper Jack anyone?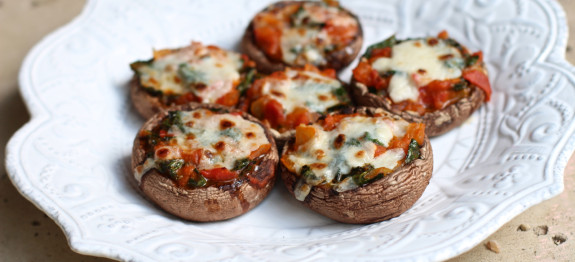 #4 – Portobello Pizzas
Pizza is probably my favorite all time treat. If calories didn't exist I could eat it for every meal of every day and never get bored.
From that traditional Italian sauce, the sweet mozzarella to an endless list of toppings, pizza never gets old. I even once took a pre-made pizza base and made a chocolate orange pizza and yes, it was awesome.
So if you're a pizza lover like me but your new healthy carb free diet won't allow you favorite meal, you can try this amazing alternative where you swap out a pizza base for a portobello mushroom!
Simply drizzle the mushroom caps with some olive oil, add some tomato sauce and cheese (plus as many toppings as your mushroom will allow) and bake. It doesn't get easier than that.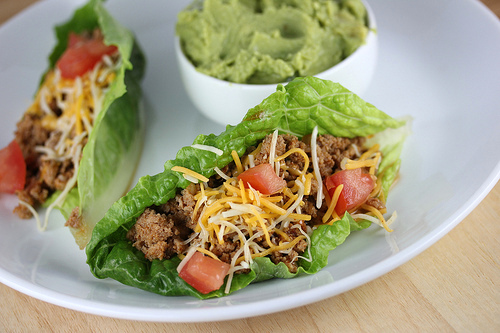 #5 – Taco Lettuce Wraps
Who doesn't love taco night? But don't worry, you don't need to skip this family fun treat just because you're going carb free.
The truth is, you can turn pretty much any sandwich into a lettuce wrap. Therefore, enjoy taco night by switching out the shells for iceberg lettuce. Add in some juicy turkey, sweet salsa and your favorite taco toppings and you'll never know the difference.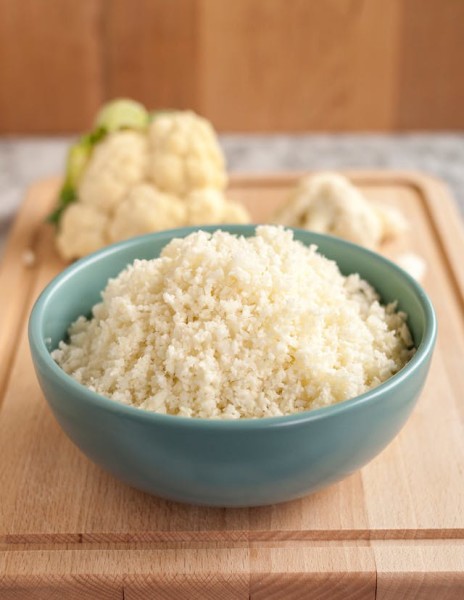 #6 – Cauliflower Rice
Is it just me, or do all the best dishes include a side of rice? From a traditional Chinese sweet and sour to a spicy Indian curry to good old Mexican chili, it can sometimes feel like all your favorite foods are a no-go when you cut carbs from the menu.
That's why this side dish could be a total meal saver. Simply whiz up some raw cauliflower in a food processor until it has a fine rice-like consistency. Then lightly fry in a saucepan with some coconut oil, sweet onion, salt and pepper and add to your favorite dish.
Final Thoughts
Going carb free on your diet has a number of advantages both for your overall health and weight loss.
But saying goodbye to carbs doesn't mean you have to miss out on all your favorite dishes. With some simple swaps, you can still enjoy the meals you love without the downsides carbs bring to the table.