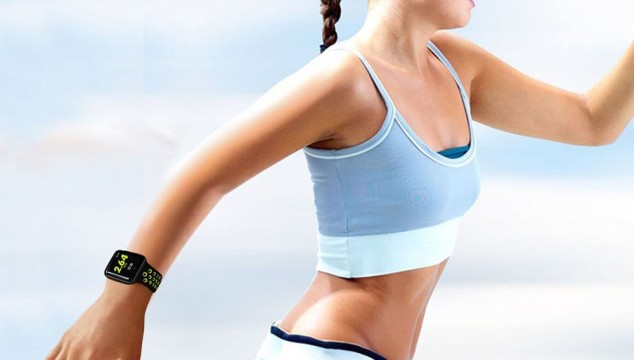 New Guide to Fitness Trackers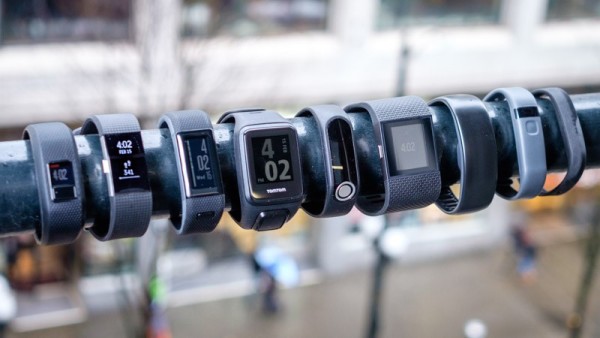 Fitness trackers have become all the rage for anyone looking to monitor their health and activity levels. With the hype, the options for trackers can seem endless. Because of this, the research team at Reviews.com set out to find which trackers have the most bang for your buck with their New Guide to Fitness Trackers.
They spent 6 months studying 86 different models and consulting various fitness experts. They considered several factors, from user friendliness, to battery life to sensor accuracy.
They narrowed down the options to three top picks: best overall, best for endurance training, and most budget-friendly.. You can see their research and choices at http://www.reviews.com/fitness-tracker/
A couple major takeaways from their New Guide to Fitness Trackers include:
Most fitness trackers aren't very accurate — Each brand's sensors are essentially the same. Many trackers count false steps, incorrectly monitor heart rate, and overcount calories.
Consistency is more important than accuracy — More emphasis was placed on the devices that delivered the most consistent data over a series of identical tests. That way, users were still able to track and meet their fitness goals effectively.
Style and comfort were also factors considered in the research. People want their trackers to look good and feel good!
Many users enjoy devices that have different band design options that can be switched out depending on taste. One of their recommended trackers is the Fitbit Alta, which has some great band replacement options at 80% Off Groupon milanese-loop-mesh-replacement-band-for-fitbit-alta.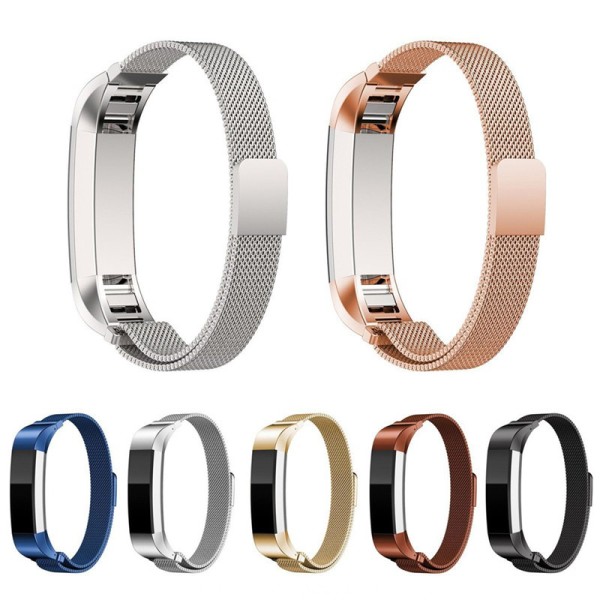 Overall, the team at Reviews.com found that fitness trackers are a great tool to "make changes to your health by giving you consistent (although, not entirely accurate) data on your daily activity levels. That's why the best devices are both comfortable and easy to use all day, every day."
Let us know what you think of the New Guide to Fitness Trackers report in the comments below. We'd love to hear your feedback.