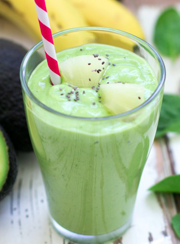 These are some of the many benefits of avocados…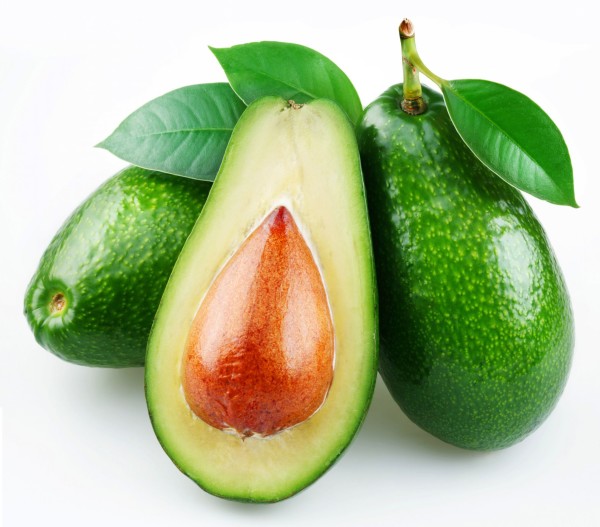 In ancient time, people used to believe on an apple for their healthy living. Now days an apple has been replaced by a super fruit, an Avocado that is one of the best fruits known for its superior nutritional values.
Presence of 300 calories, vitamins like K, C, D, E, and B are enough to beat out an apple for keeping you healthy and fit. Moreover it is full of primary and trace minerals. The presence of lutein along with polyunsaturated fats is essential for healthy eyes. Being rich of protein content, the Avocado can be enormously valuable to anyone at all ages.
The Avocado is also sanctioned for heart health as a fit food option. An Avocado is one of the fruits containing good amount of beta-sitosterol, which aids in decreasing cholesterol level. Calcium and magnesium content of it helps to maintain bone development and healthy teeth.
Oil extracted from avocado a super fruit contains vitamins A, B, E and G; these are helpful to increase the level of collagen in skin layers. Due to such affects the Avocado is considered as a beauty secret. It can be used in many of the dishes like tortillas with seasoning, sandwich spread, seafood salad, ice cream and in milk shakes. The fruit is available in two main varieties like Hass Avocado and Reed
Avocado. Now you have learnt a simple way that how to stay healthy? People all over the world believe to have healthy living by an avocado.
Here are 5 new ways to enjoy some Avocados…
For a healthy breakfast recipe, try a Avocado Pineapple Breakfast Smoothie.
1 fully ripened avocado – halved and pitted
8 ounces chunk pineapple in juice
8 ounces pineapple juice
1 cup ice
Place all ingredients in blender. Pulse until thick and creamy.
For a snack, try Guacamole with veggies.

Guacamole
3 Avocados, Ripe
2 tbsp Cilantro
2 Cloves Garlic
1 Lime
1 tbsp White onion

For a healthy lunch recipe, try BLT Bowl
1 large avocado
2 handfuls of cherry tomatoes
Half a cucumber
Handful of coriander (cilantro)
4 rashers of bacon
Half a handful of feta cheese
Cook your bacon until it's nice & crispy. Chop everything else up into bite-sized squares. Throw it all in a bowl. Crumble feta over top.
Pour about 2 oz. of good olive oil into a cup. 1 oz. of balsamic vinegar, a tsp of mustard, a tsp of honey, the juice of a small lemon, 1/2 clove of fresh garlic (pressed) and a good sprinkle of salt.
Drizzle over your salad, and mix it all up. These are ingredients that will keep you full all afternoon.
For
dessert
, try
Avocado Ice Cream
. Ok, it sounds strange at first, but the vanilla and almond extracts actually make this homemade treat taste more like pistachio.
There you have it! A way to incorporate and avocado into every meal of the day so you can Forget Apple…An Avocado A Day Keeps The Doctor Away!
For all your nutritional needs Drink This.