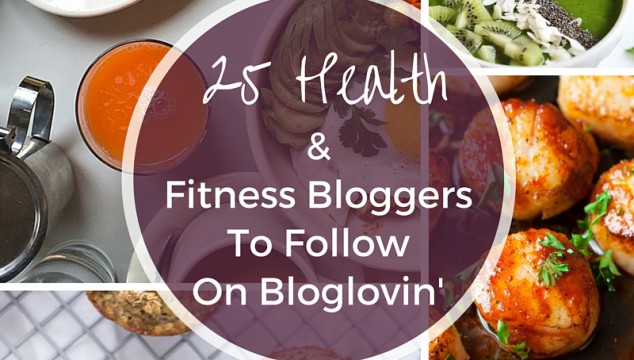 Have you heard of Bloglovin? It's a great tool for keeping up with blogs — a way to manage feeds. Unlike with Google Reader, you don't read posts on bloglovin'. Clicking a post title allows you to easily leave comments, the blogger gets credit for a page view, and what it does, is it brings up the full post on the blogger's own site. If you're into health, which you probably are because hey…you're here, I put together 25 Health And Fitness Bloggers To Follow On Bloglovin to make it easy for you. These blogs are awesome!
I know we're all about low carb here at 4 Hour Body girl, but we're also about health, wealth and happiness. The following list of 25 Health And Fitness Bloggers To Follow On Bloglovin aren't all about low carb, but they are about being your best self and being healthy.
Pumps & Iron
A healthy lifestyle blog sharing workouts and nutritious recipes with a dash of fashion and everything in between.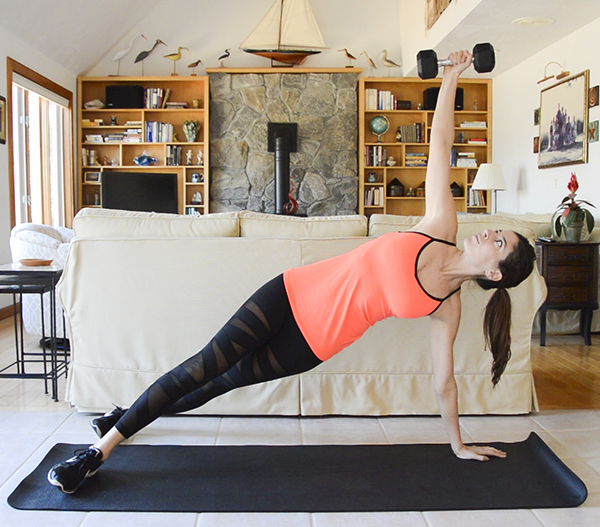 Eat Yourself Skinny!
http://www.eat-yourself-skinny.com
20-something. Food blogger. Tone It Up Girl. Blooming photographer. Lover of chocolate. Health fanatic. Obsessed with my yorkie. Love my life. Check out this amazing
smoothie bowl recipe
on her site.
Basically there are 5 components to making the perfect smoothie bowl: fresh greens, frozen fruit, thickening protein, a liquid and fun toppings
.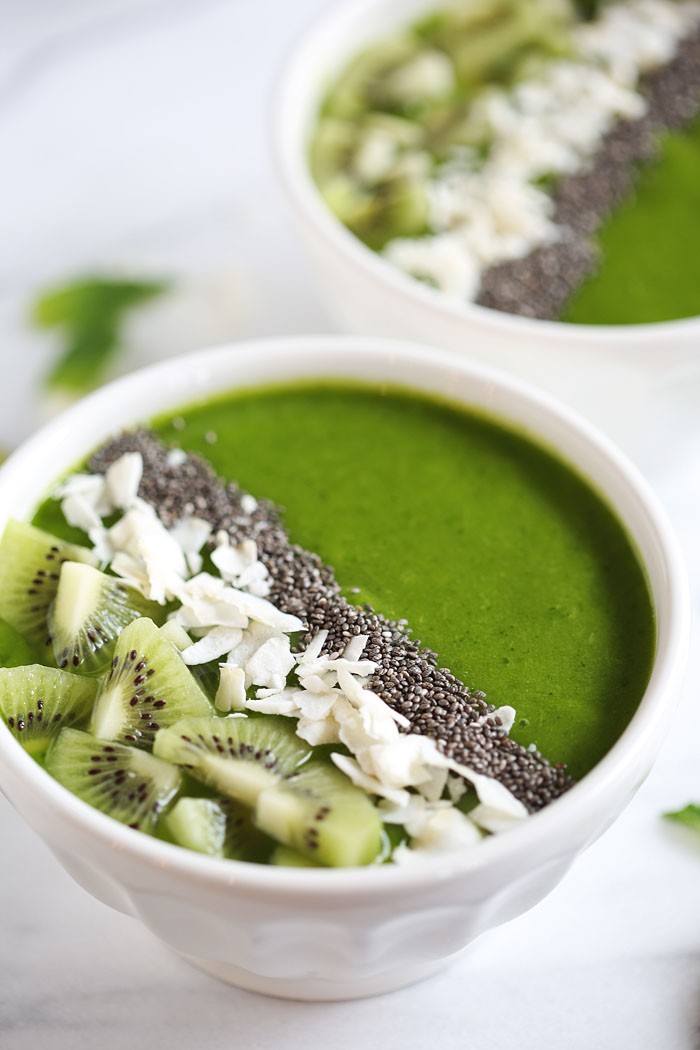 oh she glows
Who doesn't want to glow from the inside out? That's her slogan. Sign me up please! oh she glows is about Food. Fitness. Fashion. and Fun. What an F'n life!
Skinnytaste.com
aka Gina's Weight Watcher Recipes Skinny Recipes with Big Flavor!
You'll get strong, dissolve stress and accomplish challenges with ease! You'll feel radiantly healthy and happy from the inside out. So if you 're into yoga, check out Jayne Becca.
Are there any other health or fitness bloggers you've found on Bloglovin' that you'd like to share? We'd love to hear about them in the comments below.
Here's to your health, wealth, and happiness