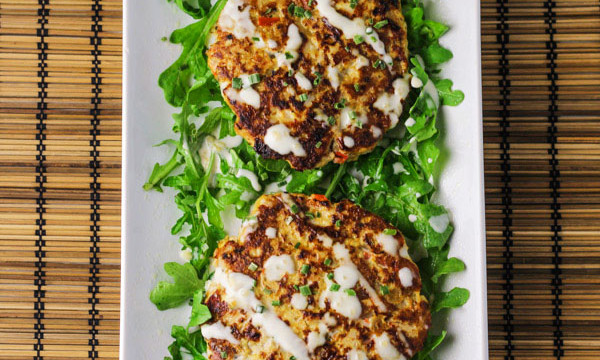 Health is our wealth so we should always take care of ourselves. I have found a fast, easy, yummy and healthy recipe that will help all of us maintain our cravings and our good health. Introducing The Impeccable Tuna Patty!
Fast paced environment means fast paced food. Everyone wants an easy way to fill up our tummies, that is why Fast Food Joints were created. Yes, they are delicious but is it healthy?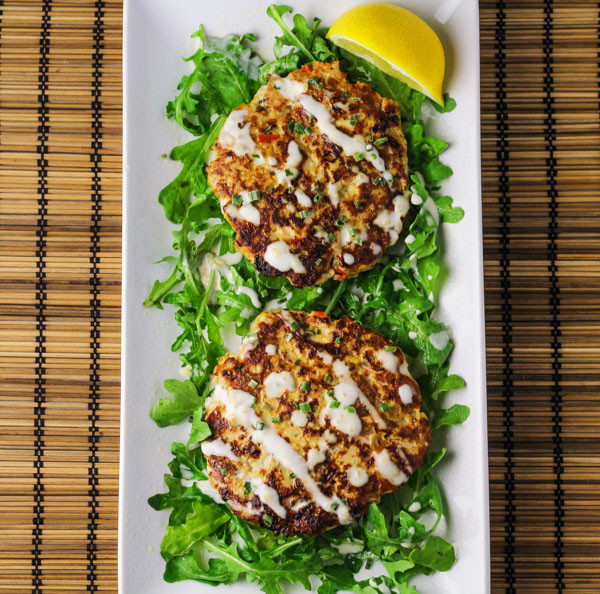 Before we start, I just wanted to give you the benefits of the main ingredient.
Tuna supplies a healthy dose of omega-3 fatty acids, which can help reduce your triglycerides, lower your blood pressure and increase the health of your immune system. It can be part of a sensible fat-loss plan. As a nutrient-dense food, tuna packs in protein and vitamins with few calories.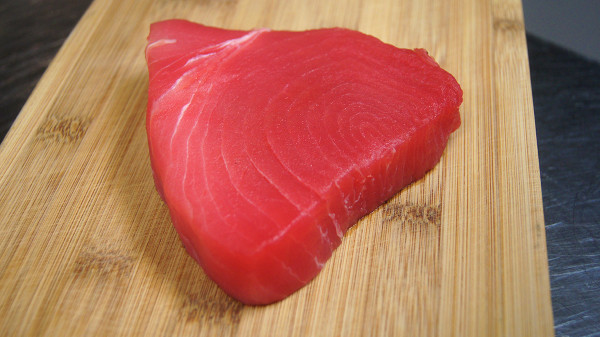 Is this chicken or is this fish? I know it's tuna, but it says 'Chicken of the Sea.' – Jessica Simpson
Let's begin and make a dish!
First, Sauté some Red Pepper, Sweet Onion, and Garlic with some Extra Virgin Olive Oil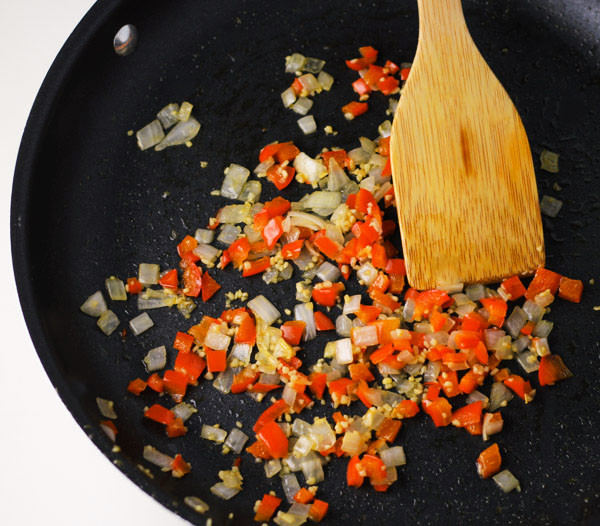 Then mix the Sautéed ingredients with chopped up Tuna.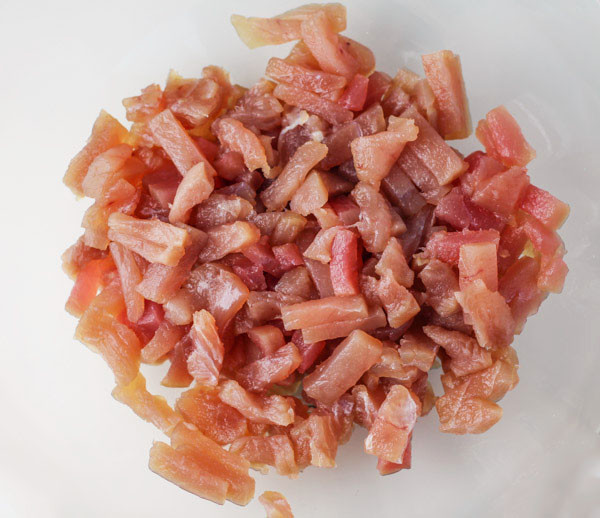 Add in an Egg, Salt, Pepper, Soy Sauce, Red Pepper Flakes, Ground Flaxseed Meal, Olive Oil, and Lemon Juice.
Mix it all and create your Heavenly Tuna Patties!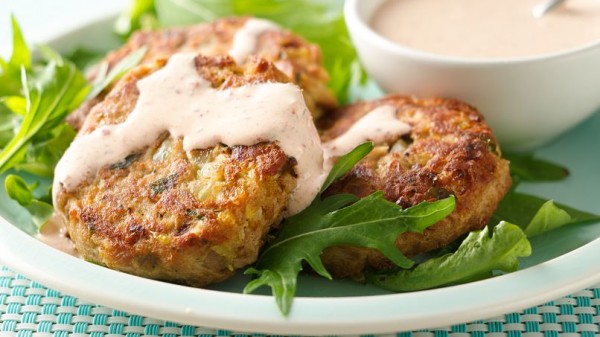 Thanks to Tastefulventure for the wonderful idea.
Serve it as an appetizer, snack or main course, it is your choice!
Once tried, tell us what you think to help everyone have a healthy lifestyle.
INGREDIENTS
2 fresh or frozen Tuna Steaks
¼ cup finely chopped Red Pepper
¼ cup finely chopped Sweet Onion
1 tsp minced Garlic
1 egg
1 tsp black pepper
½ tsp sea salt
1 tsp soy sauce
dash of red pepper flakes (optional)
6 Tbsp ground Flaxseed Meal
2 Tbsp Olive Oil
Juice of half a lemon
INSTRUCTIONS
If using frozen Tuna Steaks, place frozen Tuna Steaks in a large bowl and cover with cold water to thaw. Change water every 10 minutes until thawed (about 20-30 minutes).
In large saute pan add 1 Tbs Olive Oil, Red Pepper, Sweet Onion, and Garlic.
Saute 5-6 min until softened, then add to medium size bowl.
Chop thawed Tuna Steaks into small pieces and add to bowl with pepper/onion mixture.
Add the rest of the ingredients to the bowl and mix together well with hands.
Form into patty size, you can choose whatever size you want to make them.
You could do small for appetizers, or large for Tuna burgers.
Add 1 Tbs Olive Oil and Tuna cakes to large sauté pan and cook on med-high heat.
For well done cakes cook 3-4 minutes each side.
For more rare cakes cook 1-2 minutes each side.
Enjoy!
If you make this, we'd love to hear from you in the comments below. Let us know how The Impeccable Tuna Patty turned out!