In 2013 I started writing a health blog called 4-Hour BODY Girl as a hobby to hold myself accountable for losing weight.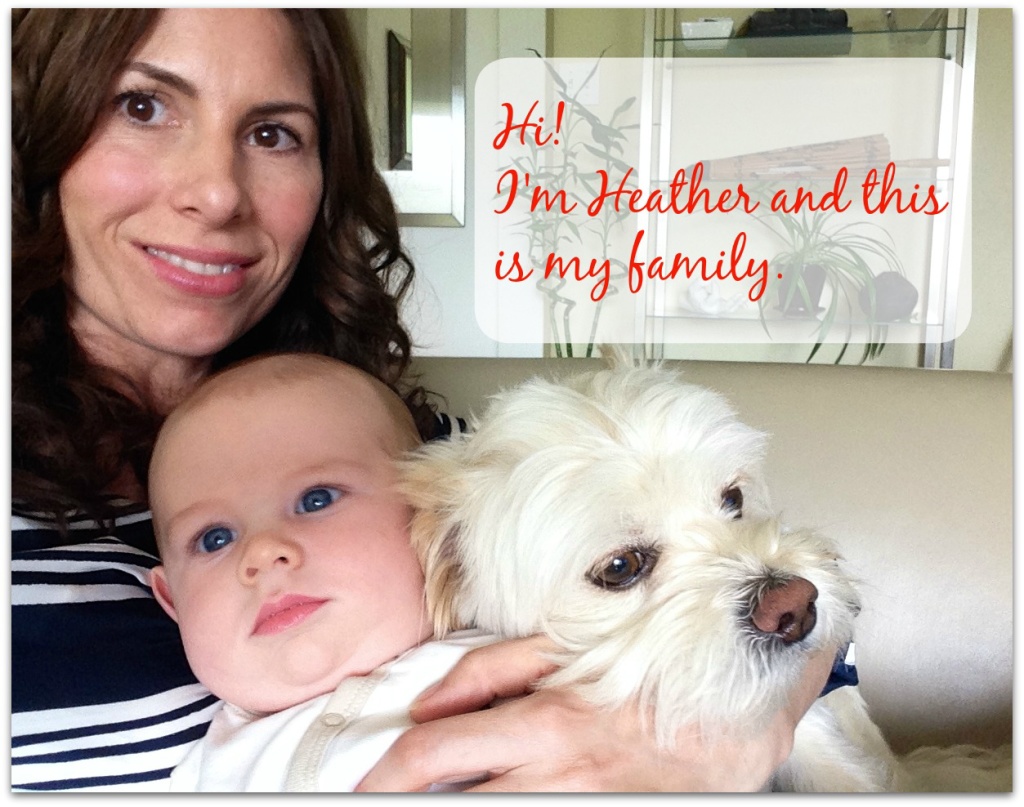 I had a lot to learn when I decided to create an income from this blog.
I had no idea how to use a camera, how to drive traffic, how to build a list. What was that?
My mom would read my stuff and the rest of my blog readers were basically my friends. I remember how exciting it was when I had 50 visitors on my site in one day for the first time. Woohoo!
I started understanding and piecing together all of the information I gathered through the web and different seminars, webinars and books. I learned some simple editing tricks, how to do SEO, and create email campaigns.
My website started to make a little money which lighted my fire to keep learning and implementing.
BEFORE AND AFTER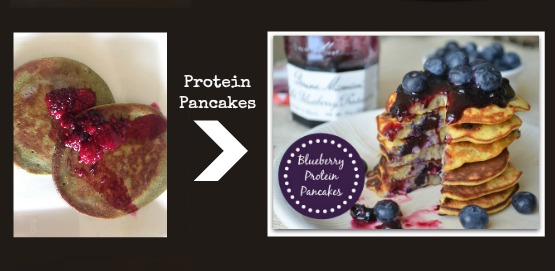 I started getting my photos accepted on different high traffic sites, and became really excited about being published. This increased the number of visitors coming to my blog.
I continued learning and implementing everything I learned, thus my website got better and better, I started to see an big increases in visitors to my blog. My page views went from a few/day to 300/day to 2,000/day,  and continued climbing!
Opportunities for creating income and growing this blog, have come out of this.
Since applying the secrets that are shared in this ebook, my website has gotten better,  which has given me the chance to connect with other top people in the industry.
These opportunities definitely happened because of the changes I made to improve my website with the secrets mentioned in the ebook. There's no doubt about it.
There are so many incredible tools and tips that can have a huge impact on the life of your blog or website.
In the last few years, I've learned so many things that I wanted to share with anyone else interested in having a blog or website that can get a lot of traffic and that can make money. This book is one of the ways of sharing all that with you.
These are easy to follow tips and tricks,that hopefully will help you make the most of your website or blog.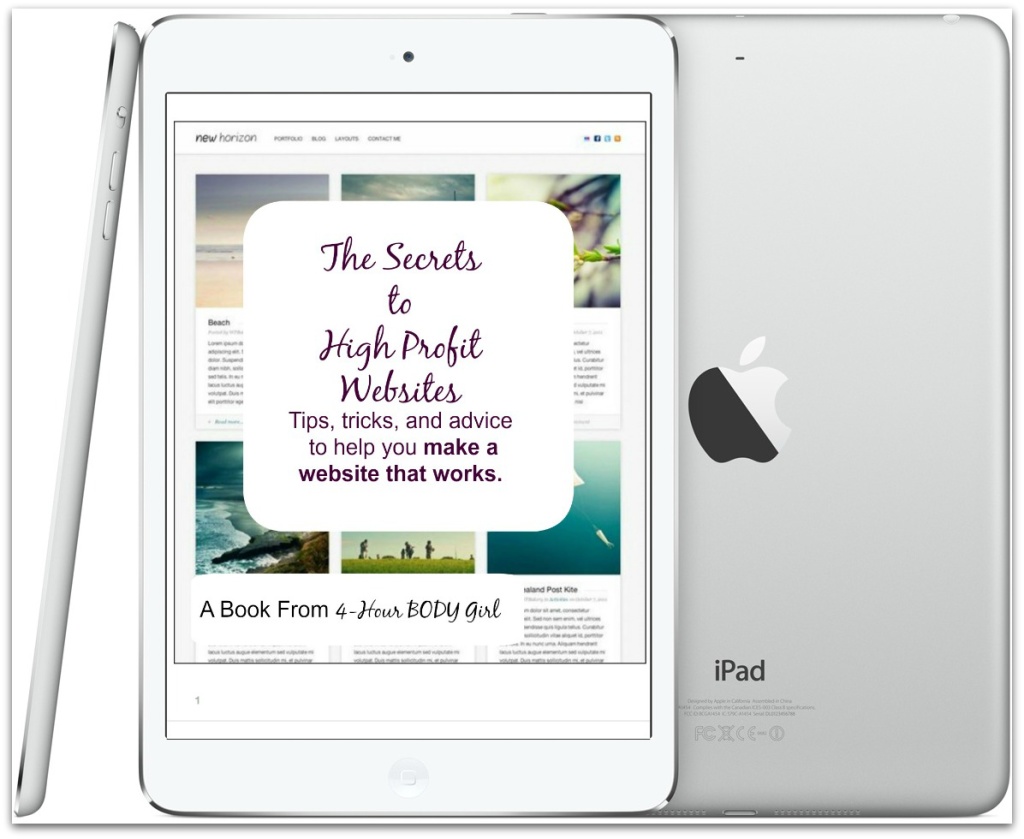 WHAT'S IN THE BOOK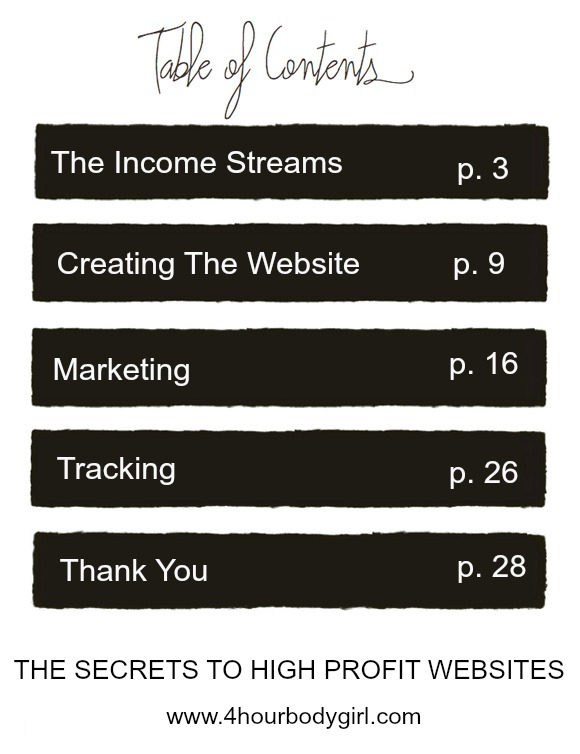 SAMPLES OF WHAT YOU'LL LEARN
7 Potential Income Streams for Your Website
A Complete Guide to Easily Creating a Website Yourself
How to Find Ready-Made Websites Already Receiving Traffic
How a Simple Click Can Make You Thousands
The Power of Article Writing in Website Promotion
Why Paid-To Sites Shouldn't Be Overlooked
How You Can Boost Your Sales Potential by Buying Legitimate Website Traffic
A Website Tracking Service that Will Let You IM Your Visitors 
A 'Video Game' that Will Help You Learn How Your Promotional Efforts are Going
A Marketing Technique That Will Generate Revenue Without You Lifting a Finger
The Best Places to Find Web Designers and Ghostwriters
How E-Bay Can Help You with Website Creation or Internet Marketing
A technique that virtually guarantees visitors on your email list
How to Use Message Boards for Advertising
How to Generate Sales or Leads from Safelists or Autosurfs
A Free Website Tracking Service
The Best Types of Websites to Create with Microsoft Word and Other Word Processors
As you can see, through The Secrets to High Profit Websites: How to Setup Your Sites for Maximum Profitability, you'll learn quite a few things about website creation and marketing.  But it doesn't end there…
With My E-Book Learn Specific Search Engine Optimization Techniques that Only the Gurus Know!
Indeed, if you want to get anywhere with website marketing, you need to rank high in the search engines.  This will save you lots of money in the long run.  Specifically this e-book will explain STEP-BY-STEP:
How to Write Keyword-Enriched Content for Your Website
Why Free Keyword Analyzers are a Waste of Time
Why You Need To Include Links to Other Websites
The Best Ways To Get Tons of One-Way Incoming Links
 How Search Engine Robots REALLY view Link Exchanges
 How to Avoid Getting Penalized From Search Engines
Site Submission: Is it Necessary?
How Buying Advertising Space Can Give You a Boost In Search Engine Listings
WHAT PEOPLE ARE SAYING
I recently started my own health blog, and your book has been invaluable. I am a total beginner when it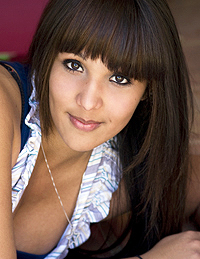 comes to this stuff, and your book explains everything I would need to know. I especially love the free website tracking info. Thanks, Heather!
Natasha
I've only had The secrets to high profit websites for a few days, but I really feel like I've learned a lot. When I read other books like this in the past, it was overwhelming with technical details, which is not an issue here. It's written in a way that's easy to understand and for anybody of any level. I can see how this is going to have a major impact on my site. I wish this book had been around before I started! I could have saved so much time. Grrrrr.
Erin
Here is a HUGE thank you! When I finished reading your Book, I'm on fire. I previously bought [a different book on how to create successful websites], but I it didn't have half of the things you mentioned. After reading your book, I totally understand what needs to be done. Your step-by-step instructions were so easy to understand and I don't feel so overwhelmed.  I'm so grateful for making it easy and for the new goals I have for myself and my blog.
Sharon
THANK YOU
I really appreciate you taking the time to check out THE SECRETS TO HIGH PROFIT WEBSITES!
If you're somebody who only reads my posts, if you message me, or somebody who purchases my products, I am very thankful that you're involved in 4-Hour BODY Girl! I'm grateful that you make the journey of health blogging a satisfying and fulfilling ride.